THOR
THOR DIY Universal Skid Steer Quick-Tach Adapter
Universal Quick-Tach Adapters
Quick-Tach can be mounted on virtually any lift system
Standard and Heavy Duty and Multi-Hitch Loader Adapters Available. Generous flat surface for welding makes mounting easier.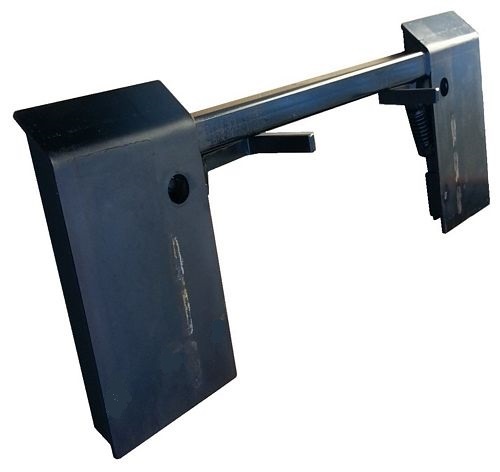 You cannot add "THOR Standard Duty Skid Steer Quick Tach Receiver Plate THOR RECSTD" to the cart because the product is out of stock.
Showing the single result