Hull Welding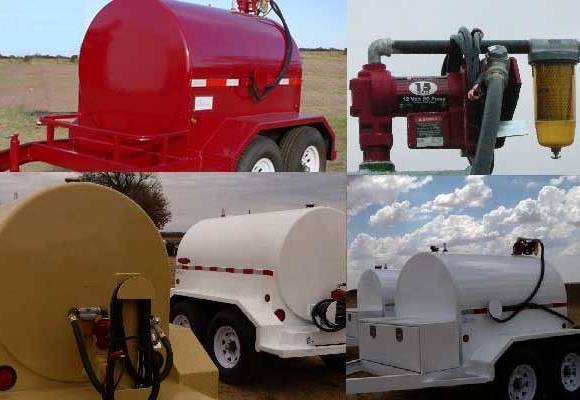 HULL Welding Fuel Tanks and Fuel and Trailers. Better prices than even buying direct.
Equipmentland is an authorized dealer for Hull Welding Fuel Tanks and Trailers. Because Equipmentland was the ny Hull Welding tank or fuel trailer is available from Equipmentland for even less than buying direct. Our popular "Easy Pump" fuel trailer makes fuel hose access easier than ever. -Includes 15 GPM 12 vdc Pump and 15 ft ¾ in hose , Diamond Plate Fenders, Front Storage Area, Jack, Safety chains, Lights , DOT Tape. All units have "Easy Pump System" Exclusively from Equipmentland. Equipmentland carries the full line of Hull Welding fuel tanks and trailers. Customize as you wish. We will get you a quote and monitor your order for fastest delivery.

Hull Welding Products
View cart
"300 Gallon Easy Pump Fuel Tank Trailer HUL 300" has been added to your cart.
Showing all 8 results